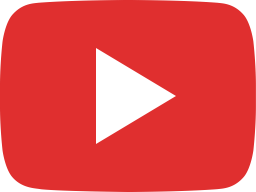 Scenes from Thompson Speedway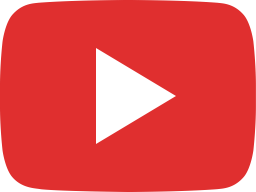 Scenes from Evergreen Speedway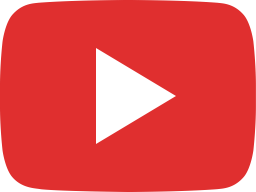 Scenes from Bristol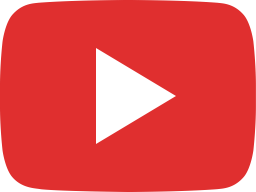 Scenes from Miller Motorsports Park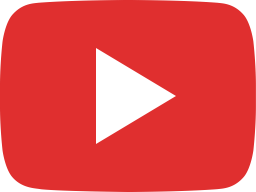 Scenes from Greenville Pickens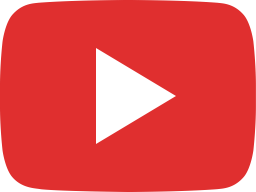 Scenes From Columbus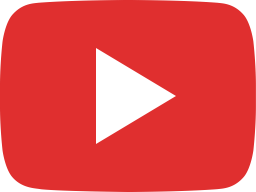 Scenes from the Iowa Speedway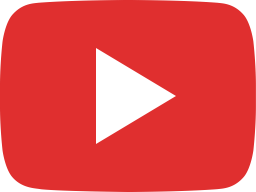 Scenes from Richmond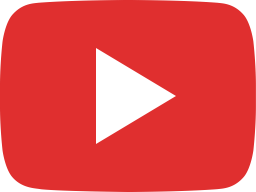 Scenes from the UNOH Battle At The Beach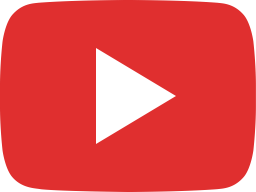 Ryan Preece Road Trip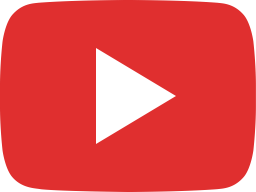 Scenes from Phoenix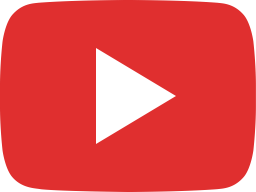 Scenes from The Rock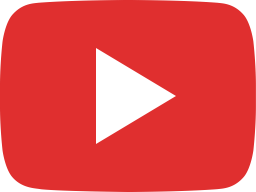 Scenes from the All-American Speedway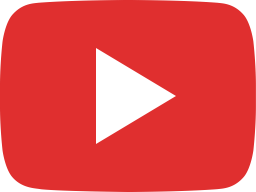 Scenes from Bristol – Modified Style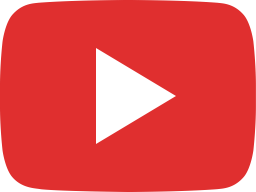 Scenes from Greenville Pickens Speedway
Right below the top 3 NASCAR series (Cup, Xfinity, Trucks) are the two NASCAR K&N Series (East and West). I came to think of it where stockcar dreams came to die.
At this level, it costs shy of a million dollars a year to race an entire season. Here you either shine or run your family out of money.
NASCAR hired me to give the series some love. I traveled, shot, edited, and turned around a finished product within 4 days.