Years ago I took the cover photo of this post of Jesse James at an off-road race and really thought nothing of it other than to dump it on my Flickr page along with all the other shots from that weekend.
Several years later I was browsing the West Coast Choppers website of Jesse James and noticed they were using my image as the cover shot on their web page. I sent them a quick email requesting at least giving me credit. I never heard back and they continued to use the photo.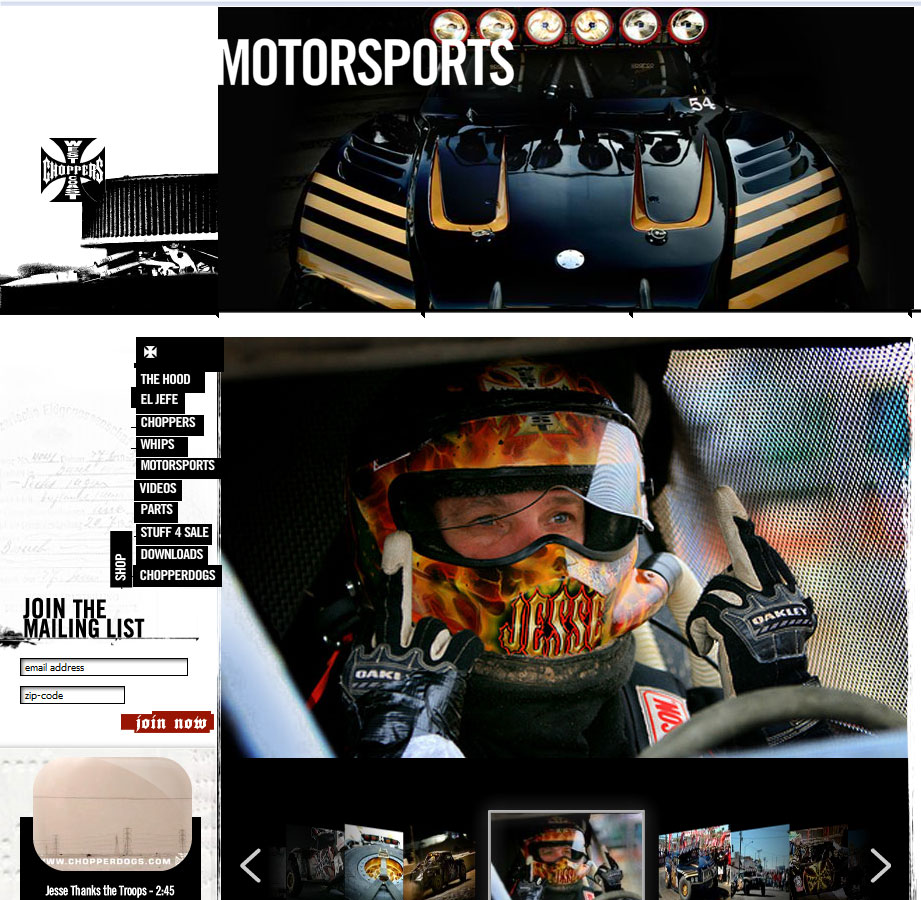 Fast forward to the 2019 Stadium Super Truck race in Austin where we had the opportunity to visit Jesse James and his facility. During the visit, I asked Jesse about them using my photo, and all he told me was "It's the internet" and guess what he was right!
Personally, I try not to get too attached to my moving images anymore. If you shared them in the first place, they were meant to be shared. It's the internet after all. I'm done with watermarks. The movie-watching Vivian Maier did it for me. I don't want to die with my pictures in a box.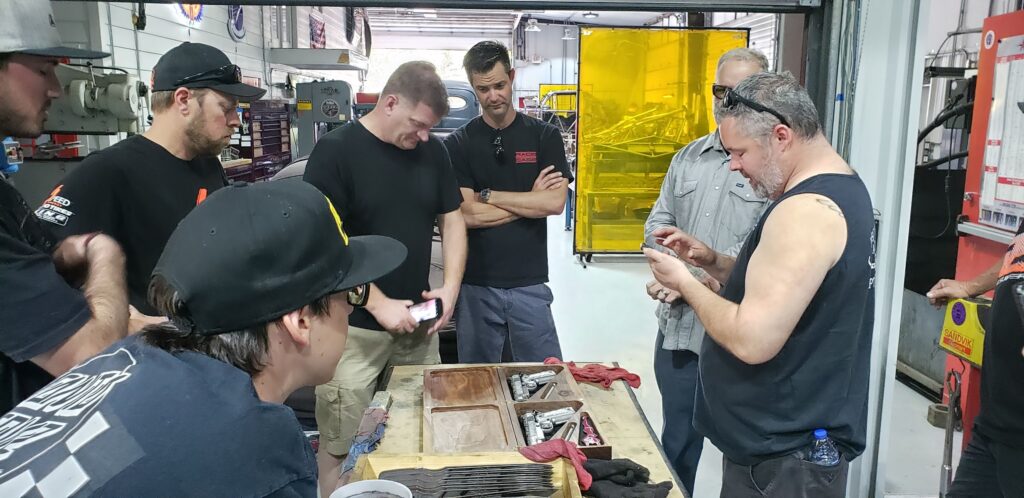 Portfolio on Flickr