---
Electric vehicles (EVs) have been gaining popularity in recent years, and this trend will likely continue in motorsports. As more and more countries and cities set ambitious targets for reducing emissions and transitioning to electric power, we'll probably see more and more electric race cars on the track.
One of the most significant changes we're likely to see is the phased-out of combustion engines in motorsports. Formula 1, NASCAR, and other racing leagues have already begun experimenting with hybrid powertrains, and we'll likely see more and more all-electric vehicles in the future.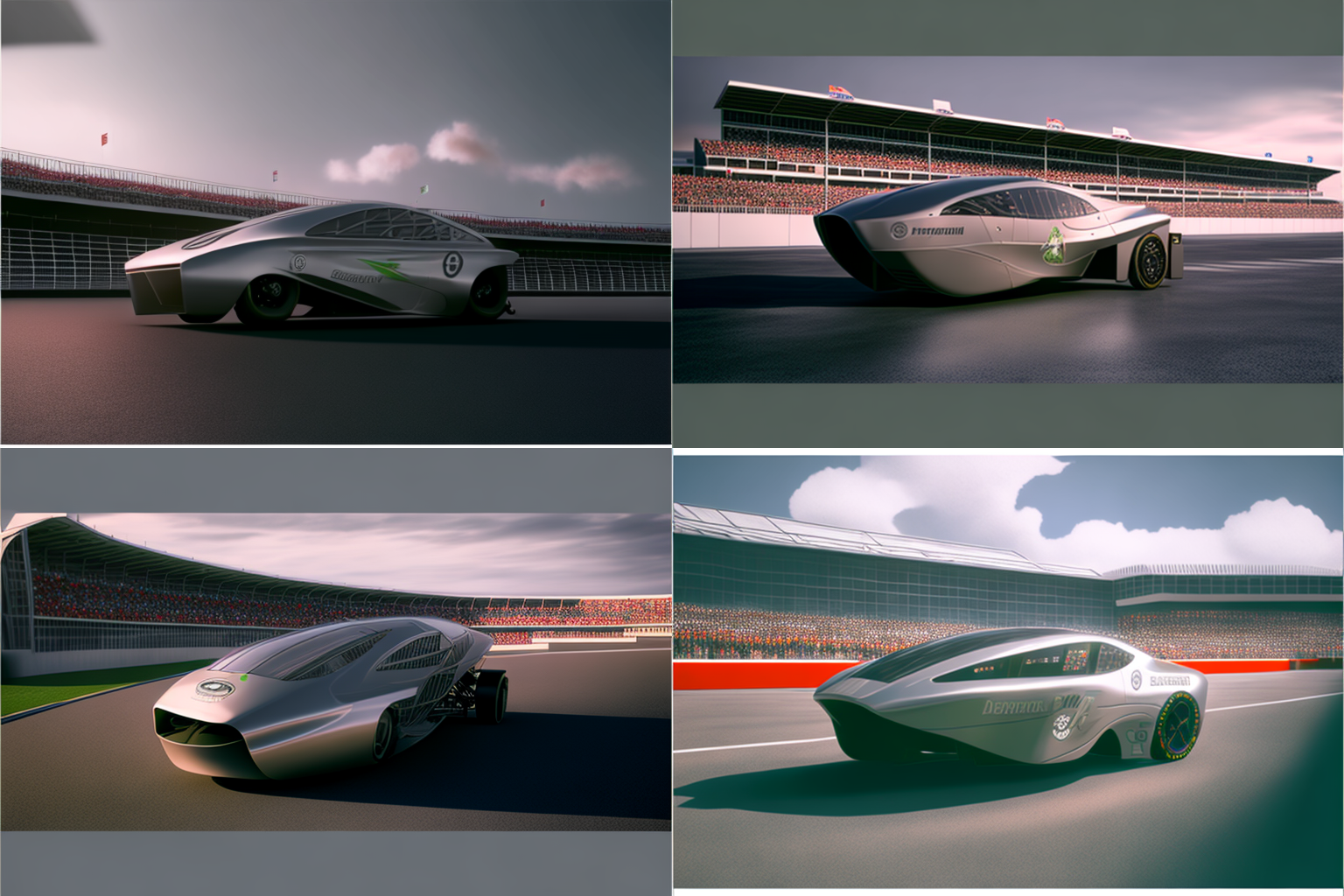 The future of NASCAR is explicitly uncertain, as the sport heavily relies on sponsorship from oil and gas companies. However, NASCAR has tried incorporating electric vehicles and alternative fuel technologies into their racing events.
Looking at history, we can see that motorsports have always been at the forefront of automotive technology. From the early days of the automobile, race cars have pushed the boundaries of what's possible with internal combustion engines. Now, we're likely to see a similar push with electric powertrains.
We can expect to see more advanced battery technology, powerful electric motors, and efficient power electronics in race cars. We may also see the integration of advanced driver assistance systems (ADAS), such as lane keeping and adaptive cruise control, which could make racing safer and more exciting.
Regarding specific racing leagues, we can expect to see Formula 1 continue to push the boundaries of electric powertrain technology with more powerful and efficient cars. NASCAR may also continue experimenting with electric vehicles, but it remains to be seen how the sport will evolve. Off-road racing is also likely to see more electric cars, as the rugged terrain and demanding conditions make it a perfect proving ground for advanced technology.
All in all, motorsports' future looks exciting and innovative, with electric vehicles leading the way. As technology advances and regulations change, we'll likely see more electric race cars on the track, pushing the boundaries of what's possible with electric powertrains.