---
In the past, creating presentations often involved a lot of time searching for the perfect image to represent the pitched idea. We would spend hours scrolling through Google search results, trying to find that one image that would convey the message we wanted to get across. But with the advent of AI technology, we can now create images that perfectly represent our ideas without relying on pre-existing photos.
One of the benefits of using AI to generate images for presentations is that it allows you to create images tailored to your specific needs. For example, if you're making a presentation about a new product, you can use AI to generate an image that shows the product in action. This can help give your audience a better understanding of the product and how it works.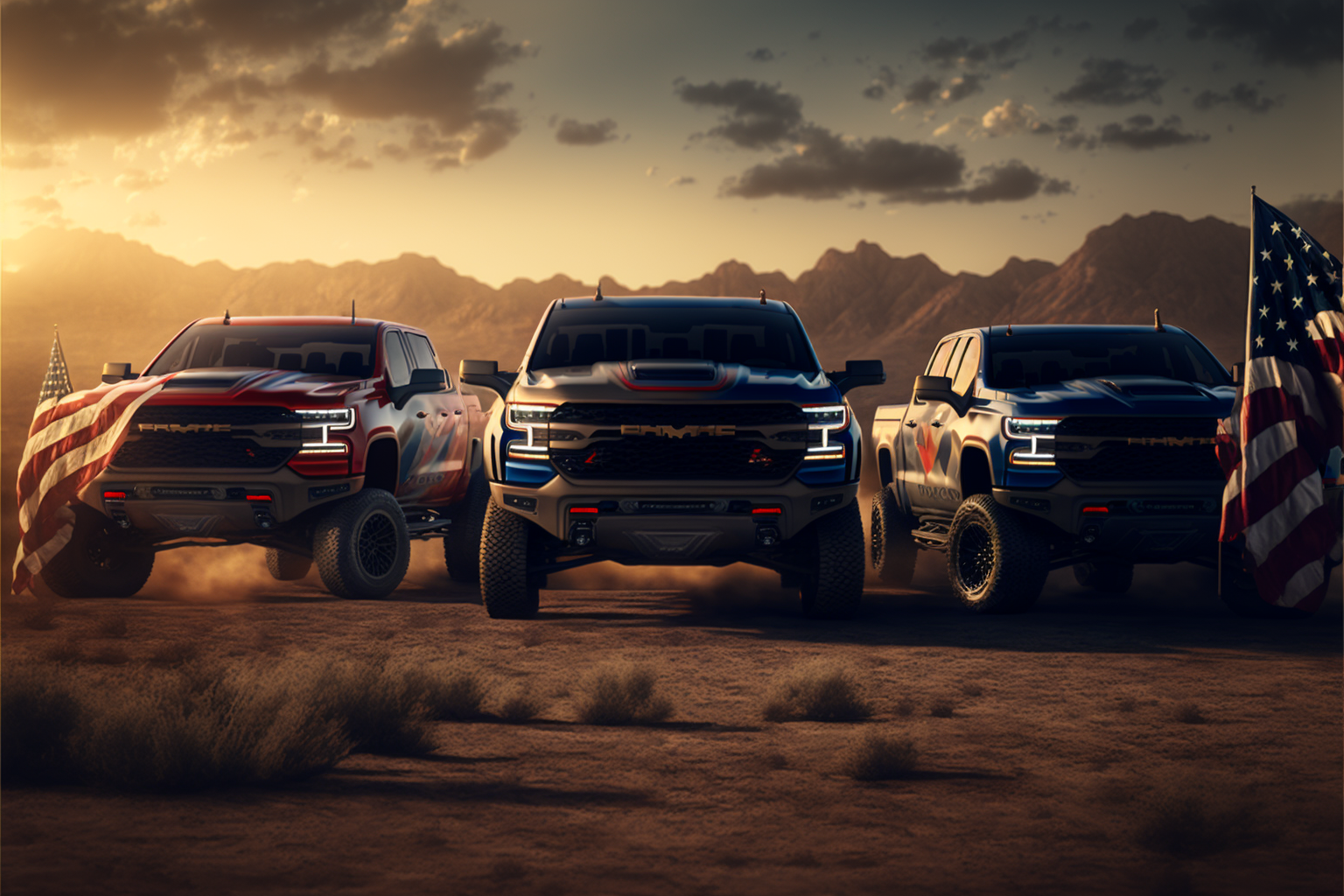 "A picture is worth a thousand words" is more relevant than ever in today's digital age.
Using images in presentations is a powerful tool to help convey complex ideas and information. With AI, we can now generate images tailored to our specific needs and unique to our presentations. The images presented will never have been seen before, making them more engaging and memorable to the audience.
Another benefit of using AI is that it allows you to create images unique to your presentation. This means that you won't have to worry about using the same image as someone else, which can help to make your presentation stand out.
Overall, using AI to generate images for presentations is a powerful tool that can help you to create more effective presentations. With AI, you can easily conceptualize your ideas into images that help to convey your message and make your presentations more engaging and memorable.
Looking for the ultimate UTV experience?
Look no further than Speed UTV! Our expert team at Speedwyze specializes in providing top-of-the-line UTV model comparisons and conducting cutting-edge AI market research to constantly improve and innovate our offerings. Visit our website to check out our diverse selection and see why Speed UTV is the clear choice for off-road enthusiasts. You won't be disappointed. Visit us now at speedutv.com